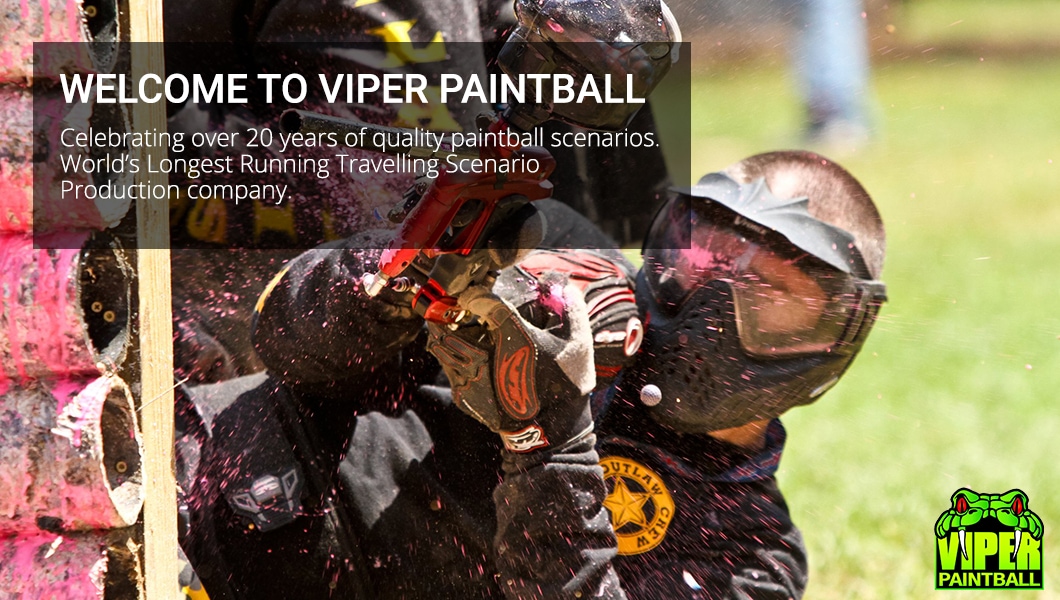 Viper Paintball was founded in 1996 in Houston, Texas by Kerry "Viper" Rosenberry to bring scenario paintball to the central United States...
Read More >>
Check out some of the photos from our past events. If you would like to add your photos to our gallery please contact us...
Read More >>
Our final four events will all take place in Texas! View our calendar to see our upcoming events...
Read More >>